Harriet F. Senie is the recipient of the College Art Association's Distinguished Teaching of Art History Award.
Memorials to Shattered Myths
Vietnam to 9/11
By Harriet F. Senie
The Vietnam War, Oklahoma City bombing, Columbine High School shooting, and attacks of 9/11 all shattered myths of national identity. Vietnam was a war the U.S. didn't win on the ground in Asia or politically at home; Oklahoma City revealed domestic terrorism in the heartland; Columbine debunked legends of high school as an idyllic time; and 9/11 demonstrated U.S. vulnerability to international terrorism.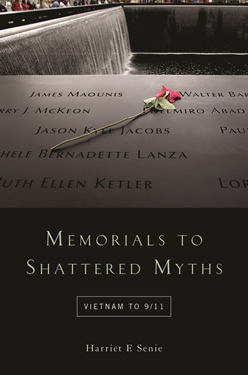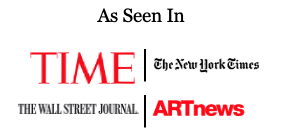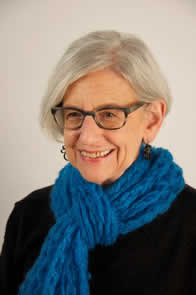 Harriet F. Senie
Harriet F. Senie is Professor Emerita of Art History at City College New York and the CUNY Graduate Center. She is the author of several books and numerous articles on public art, and is co-founder of the international organization Public Art Dialogue and a founding editor of its journal, Public Art Dialogue. Read more
More Books by Harriet F. Senie